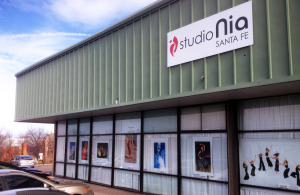 StudioNia Santa Fe is a locally owned business, sharing the joy of movement since November 2009!
Our mission is to provide a welcoming environment for you to explore a variety of movement practices that will enrich your body and life!
We offer a diverse schedule of fitness classes, workshops, events, and trainings. A signature of our offerings is the integration of the body, mind, and spirit.
We'll see you on the dance floor!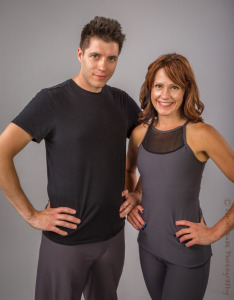 Mark Frossard & Kelle Rae Oien, Studio Owners