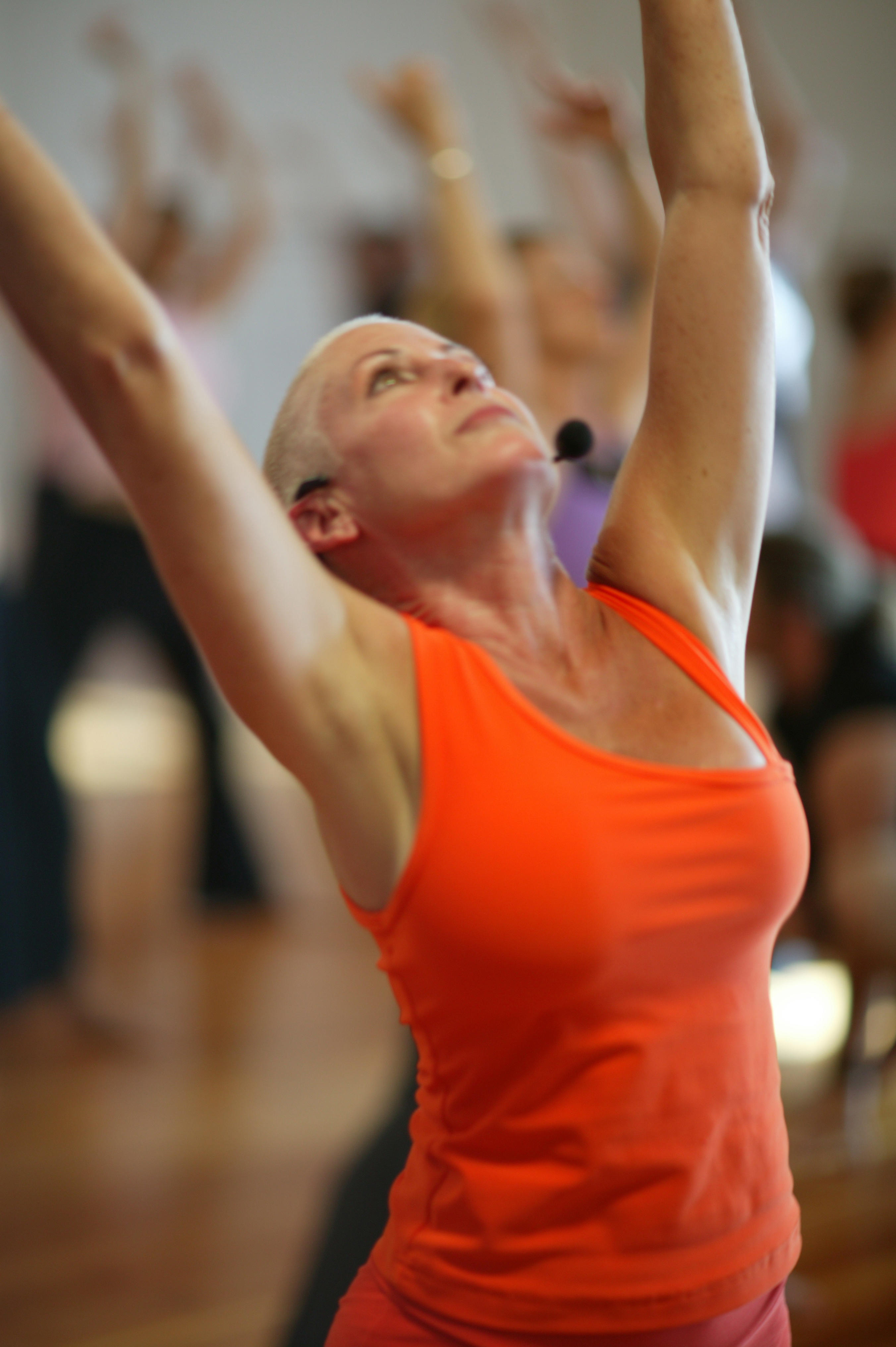 Debbie Rosas (Nia co–creator • Portland, OR) has been a pioneer and leader in the body-mind fitness industry since 1976. She has dedicated her life to self-healing and self-mastery. Her extensive exploration of dance, martial arts, graphic arts, music, therapy and healing inspired and developed into the creation of the internationally acclaimed body-mind fitness program and lifestyle company, Nia Technique, Inc. 
Saturday, January 13:  "Dance Wild"  • Sunday, January 14:  "Dance YES Manifest"
---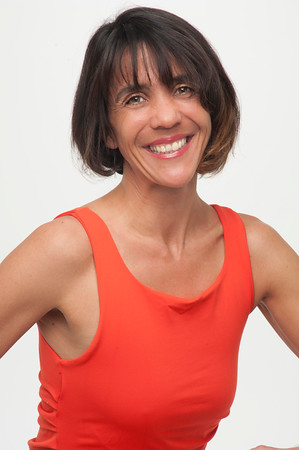 Rebekah Hartman (Nia Black Belt • Boulder, CO) has been a dancer her entire life. from Creative Movement, ballet, tap, African, Aerobics, FreeDance. Nia crossed her path when she was 6 months pregnant with her second child. Nia gave her permission to slow down and listen. From there, Rebekah  continued her journey with the Nia Technique and fell in love with the form and freedom.
January 15-19, 2018
Monday 9am: Classic Nia • Tuesday 7:30am Classic Nia / 5:45pm Nia FreeDance • Thursday 7:30am Classic Nia • Friday 9am: Classic Nia
---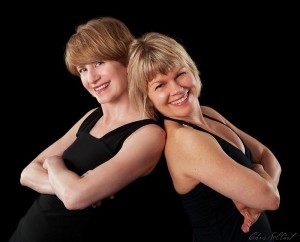 Caroline Kohles (Nia Teacher Trainer • New York , NY) has designed Nia programs for people with Parkinson's disease and cancer and for schools and health clubs.Caroline's main focus as a teacher/trainer is to deliver Nia in a way that is fresh, creative and deeply rooted in joy.
Winalee Zeeb (Nia Teacher Trainer • Lansing, MI) began in the fitness industry in 1981, teaching aquatics courses, water exercise and aerobics. Winalee travels internationally teaching Nia and is also a professional singer, motivational keynote speaker, and a yoga teacher. Winalee also owns Heartdance Studio in Lansing, MI. 
February 17-23: Nia Brown Belt Training • Classic Nia classes at 9am