---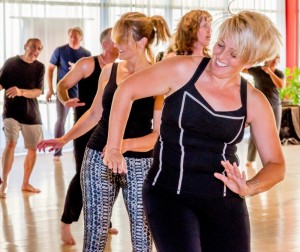 Angela Williams (Black Belt • Bloomington, IN)  empowers her students to self-heal through movement and to let their creative spirit soar. She makes each class an opportunity for every student to connect with sensations, sweat, stretch, and have fun!

Classes August 20-23, 2018:
Monday 5:45pm Nia • Tuesday Noon Move IT • Wednesday 5:45pm Nia • Thursday 9am Nia
---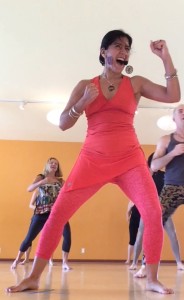 Jennifer Lucero-Earle (Black Belt • Laguna Niguel, CA) is a somatic facilitator, tarot counselor, guide and teacher who uses the language of embodied symbolism, story and archetypes to bring her students into a more loving, expansive and healing relationship with their body, mind, heart, and spirit.

Classes September 3-10, 2018:
Monday 5:45pm Nia • Tuesday Noon Move IT • Wednesday 5:45pm Nia • Thursday 9am Nia