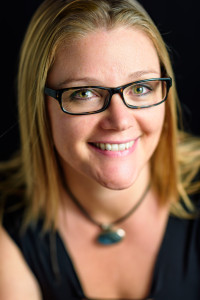 Nia Black Belt • ONLINE Sunday Nia 9am

Kate has taught group fitness classes for over a decade, and is an AFAA Certified Personal Fitness Trainer.  She has been a licensed Nia teacher since 2005, after completing her white belt with Holly Curtis in Santa Fe, NM.  Kate recieved her blue belt in May of 2009 after training with Nia co-founders, Carlos and Debbie Rosas at StudioNia in Portland, OR. Kate is also a mental health counselor specializing in trauma recovery and disorders of extreme stress.
Kate's Nia classes provide opportunities to experience physical fitness as a direct pathway to mental, emotional, and spiritual wellbeing.  Kate encourages her students to practice moving mindfully in order to build stability, mobility, agility and flexibility while connecting to the sensation of universal joy.