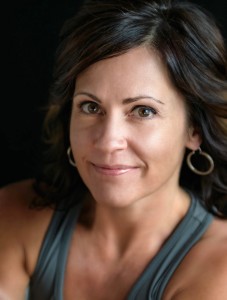 Nia Faculty Trainer, Nia 1st Degree Black Belt, Nia Move I.T. Instructor, Nia FreeDance Teacher
Movement as Medicine. That is my motto! My purpose is to inspire my students to live wildly satisfying lives. Helping others to fall in love with themselves through the gifts of The Nia Technique is my greatest passion.
Kelle Rae Oien is a Nia Teacher Trainer, 1st Degree Black Belt Nia Instructor and Nia 5 Stages Practitioner. She has dedicated her life to self-mastery, through the discovery of healing through movement.  She brings a rich understanding of the human form through her training as a Rolfer, Rolf Movement practitioner and certified Yoga teacher and has been facilitating body-mind movement education for over 20 years. She was the first Nia Teacher in Brazil and continues to teach and spread the Joy of Nia in both Brazil and in her hometown, Santa Fe, New Mexico. Kelle's classes are never the same, and are inspirational, fun and packed with power! In search of body-literacy, her classes are a balance of form and freedom.