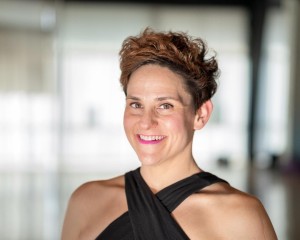 At StudioNia Santa Fe we believe through movement we find health at ALL ages.
All parents/guardians and little ones are welcome.

Wearing your baby (0-2 years)

Independent movers (all ages)
Mondays from 3:30 to 4:15

Cost: $7 for parent and one child; $7 for each additional child. No refunds for partial classes/early departure.
What is Nia?
Nia is a barefoot movement practice that incorporates dance, martial arts, and mindfulness. Through the JOY of moving to inspiring and fun music, we believe that every BODY can express, explore, play, and transform their bodies and lives!
Who is Sarah?
Listen. Move. Transform. Sarah Nickerson is a First Degree Black Belt Nia Instructor committed to helping you live your fullest life through the promise of Nia. She received her White Belt in 2011 and has been teaching ever since throughout Santa Fe, NM. Sarah's classes promise an athletic, playful, heart-centered, powerful experience that is deeply connected to music and healing.
Throughout her childhood and early adulthood, Sarah was labeled morbidly obese and never considered herself a dancer or athletic. Nia entered and helped erase the labels that were no longer defining her or her life. She believes that every BODY is meant to move in their own way and in their own time and invites all who dance with her to come as they are, authentic and whole. In addition to her life as a Nia instructor, Sarah is a professional singer and empowers all of those who move with her to find their own voice through Nia.