Mat Pilates is a series of floor exercises based on centering, control, concentration, breath, flow and precision. The practice builds tremendous core strength and overall flexibility. This class will offer modifications so that all levels may benefit.
Tuesday & Thursday at 1:15pm

---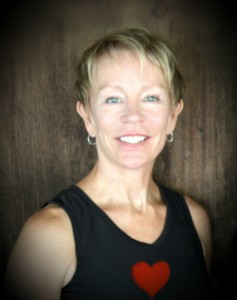 Holly Maiz, MA, DTR, specializes in Movement Arts. She holds a Masters in Somatic (Body) Psychology from Naropa University and is a Registered Dance/Movement Therapist. Holly has brought the exploration of the body's natural intelligence to educational, corporate and therapeutic settings.
She started her practice of Pilates as a teenager in order to enhance strength for dance performance. She has taught both group and private classes for over 30 years.