StudioNia Santa Fe welcomes you to continue your body-mind-spirit education with several opportunities in the Nia Technique®, Feldenkrais™, Alexander Technique, JourneyDance™ and more!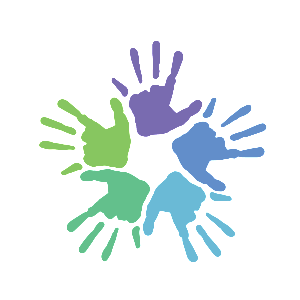 Nia FreeDance Training • March 23 & 24, 2019 • with Adelle Brewer & Joanie Brooks • The focus is the Art of Conscious Dance to stimulate creativity using form and freedom.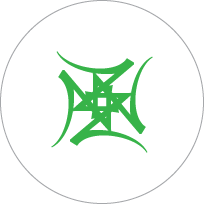 Nia Green Belt Training • July 27-31, 2019 • with Laurie Bass & Loretta Milo • The focus is the Craft of Teaching Nia to effectively deliver the Nia experience.