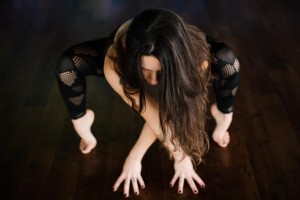 FloorPlay Mobility Workshop • Sunday, June 3, 1:30-3:30pm with Lola Manekin, $30

What can happen when the floor becomes your dance partner?
In this workshop we will explore many different concepts on moving in relationship to the ground, playing with gravity and discovering how to create a fluid series of movements keeping seamless continuity as one of the main points to focus on. Bring you knees pads and wear comfortable clothes that can cover as much as your body as possible.