with Jon Schreiber and Alexis Mulhauser
Saturday, August 17, 2019, 1-3:30 pm • FREE
1-2pm: Complimentary 15 minute Breema bodywork mini-sessions offered before class
2-3:30pm Class experience

Sunday, August 18, 2019, 1-4 pm: Moving In Harmony With Existence • $30 before August 8 / $40 after
Breema® is based on a profound understanding of the principles that govern the entire universe and everything in it. In this workshop,we will learn simple Breema treatments and exercises that introduce us to an entirely new and different way of moving and relating, and provide access to new dimensions of physical, mental, and emotional health and balance. We will be sitting and practicing on a padded floor, and pairing up with different students to practice the bodywork we learn. No prior experience is necessary.
Contact # for more details: (510) 428-0937
___________________________________________________________________________________________________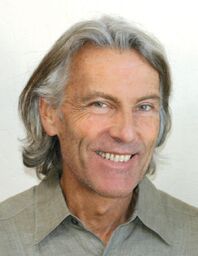 Jon Schreiber, D. C., director of the Breema Center and Breema Clinic in Oakland, California, has been teaching Breema in the U.S. and internationally since 1980. He has presented Breema at numerous conferences on medicine, psychology, bodywork, exercise, holistic health, and personal growth. His numerous articles and books focus on the universal and practical philosophy of Breema. In his active clinical practice, Dr. Schreiber uses Breema, Self-Breema, and the Nine Principles of Harmony to help his patients discover the real meaning of health.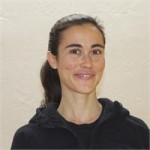 Alexis Mulhauser has 20 years of experience studying and teaching movement, including Breema, yoga, martial arts, and dance. She is a Breema Instructor at the Breema Center in Oakland, CA, and also teaches health and wellness workshops, as well as pre- and peri-natal yoga and dance.