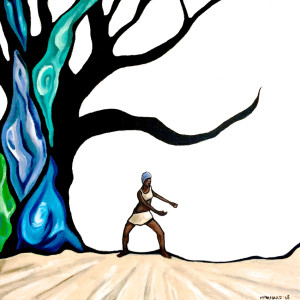 with Mark Frossard, Nia Black Belt
Saturday, April 20, 2019  
11:30am Class • 1-3pm Playshop • $25
The focus of Trans/Form is on the three planes & intensity levels with the intent to discover the potential and possibility in each movement.
In this two hour playshop we will explore moving and living as a sacred athlete, dedicated to your body's unique design. Using choreography from the Trans/Form routine, we will guide our bodies through somatic exercises that will not only physically condition and heal, but also stimulate the mind, emotions, and spirit!